PROFESSIONALS
DASHBOARD
Our Professional's Dashboard page was designed with you in mind. Stay up to date on your parent's progress with our timeline tool. Manage adoption profiles with the click of a mouse. Need to activate a parent? Simply press active and their profile instantly appears on your website. Parentfinder's analytics tool gives insight into when and where your parent's profiles are being viewed. These are just a few of the features available when you partner with us to create and market your parent's adoption profiles. Contact us today to learn more.

Client Satisfaction
We send satisfaction surveys to parents at three different points during the profile creation process. We give you real time feedback from your parents on your dashboard page.

Messaging
Communication is the key to any successful relationship. Now you can see the communication between Parentfinder's staff and your parents with our communication tool.

Website profile Display
Do you want to display the profiles of families who have been waiting the longest, first, or do you prefer a shuffled view? We provide you with different ways to display adoption profiles with a click from the controls in your dashboard page.

Grow Your SEO
When you partner with Parentfinder to create your parent's profiles, you gain valuable SEO. By the time we have designed an adoption profile, featured them, uploaded their adoption profile video and built their adoption website, your agency has benefitted with 17 backlinks to your website. Want to know more? Give us a call!
Take A Tour
Click on the video below to take a tour of Parentfinder's Professionals Dashboard page. See for yourself the quality and value that we provide to organizations that embrace the Family Marketing Program. These tools and services are unmatched in the industry. After watching the video, please reach out and schedule a time for us to show you just how easy it is to implement this program for your waiting families.
Adoptive Parent Blogs
Learn more about Parentfinder's approved adoptive families and explore their stories through their blog posts below.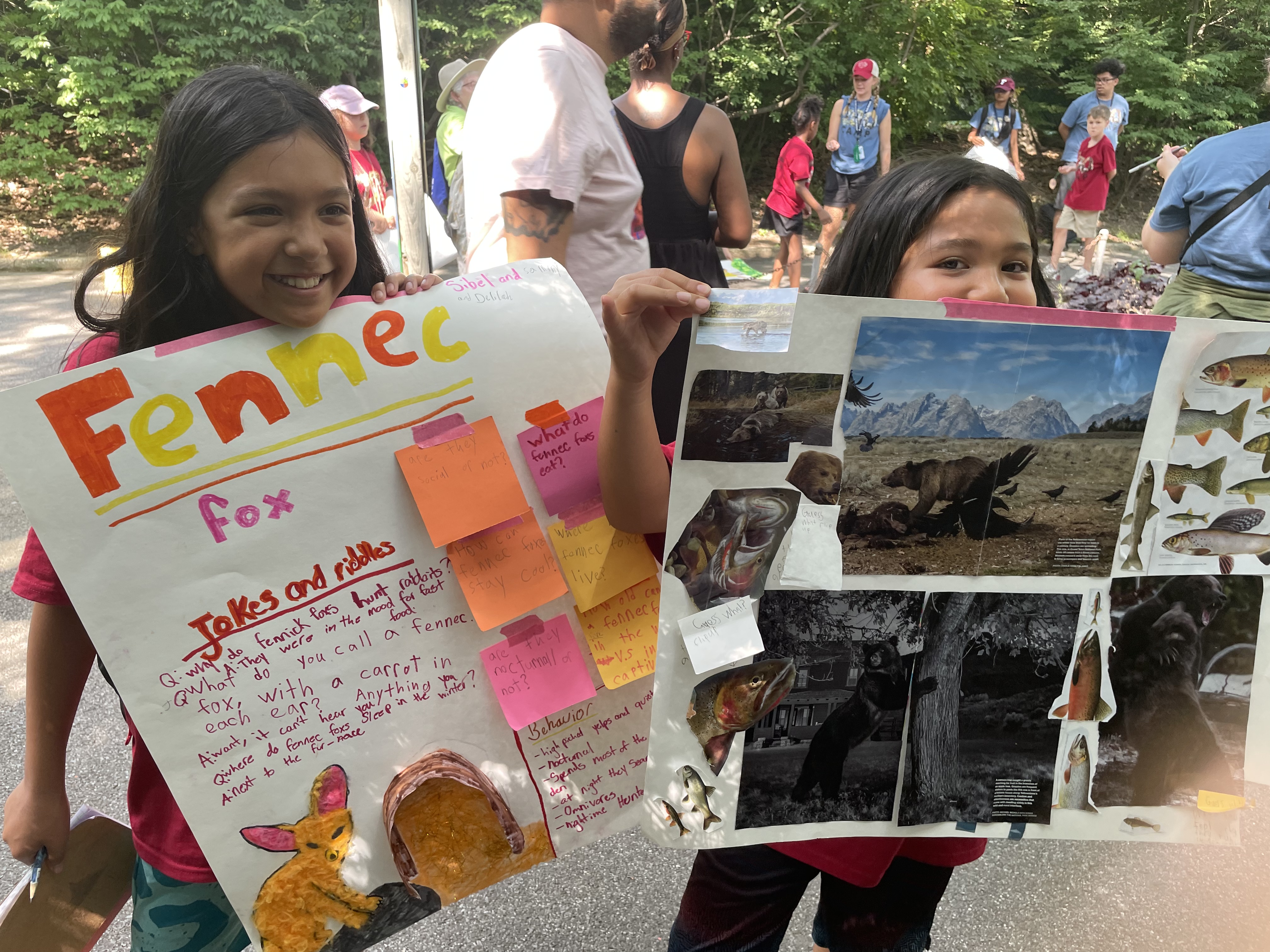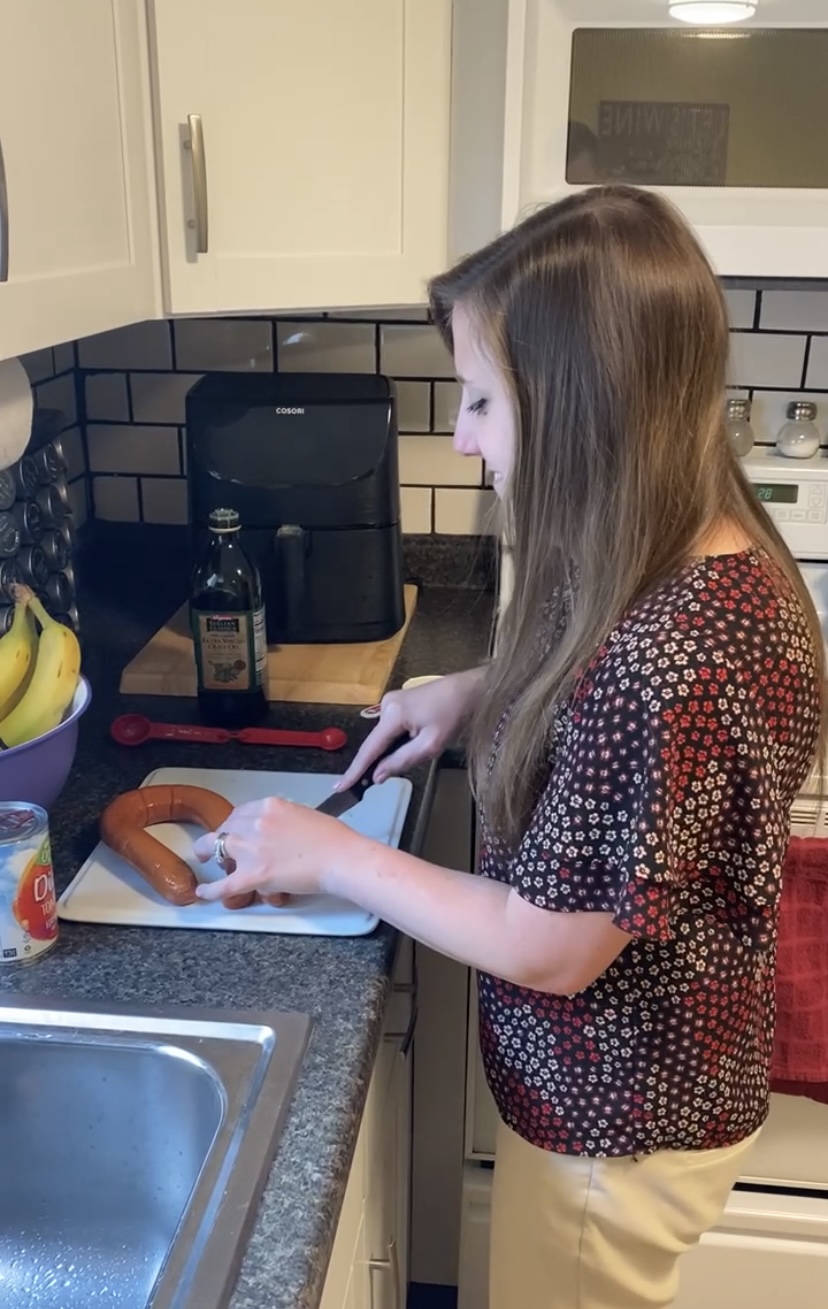 Follow our Instagram page below! https://www.instagram.com/reel/CffMnI7lQyg/?igshid=YmMyMTA2M2Y=
View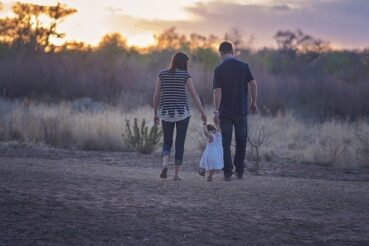 Summer is such a great time to make memories with family. As a child, Kristin's family used to go camping around Indiana. One summer, her father brought home a camper. That very night, parked in the driveway, her family had their very
View