ADOPTIVE FAMILIES
DASHBOARD
The Family Dashboard page in Parentfinder is the central location for your profile creation process. You can upload photos, letters, blogs, and videos to your online profile from this one, private location. Need to message your Parentfinder team? You can do that in your dashboard and read their responses too. Viewing your tasks and timelines can be done at a glance. There is even a place that helps you understand the number of views your profile has received. Once you login all of these tools and resources are at your fingertips.

One central location for all of your adoption profile creation tools, communication and analytics

Tasks and timelines are easy to see and review

Help videos are easy to access and view

Featured Parents match and place faster. 65% match within 6 months and 95% match within 9 months
video
Click here to view a video of the benefits and tools that make up our Featured Membership.
Adoptive Parent Blogs
Learn more about Parentfinder's approved adoptive families and explore their stories through their blog posts below.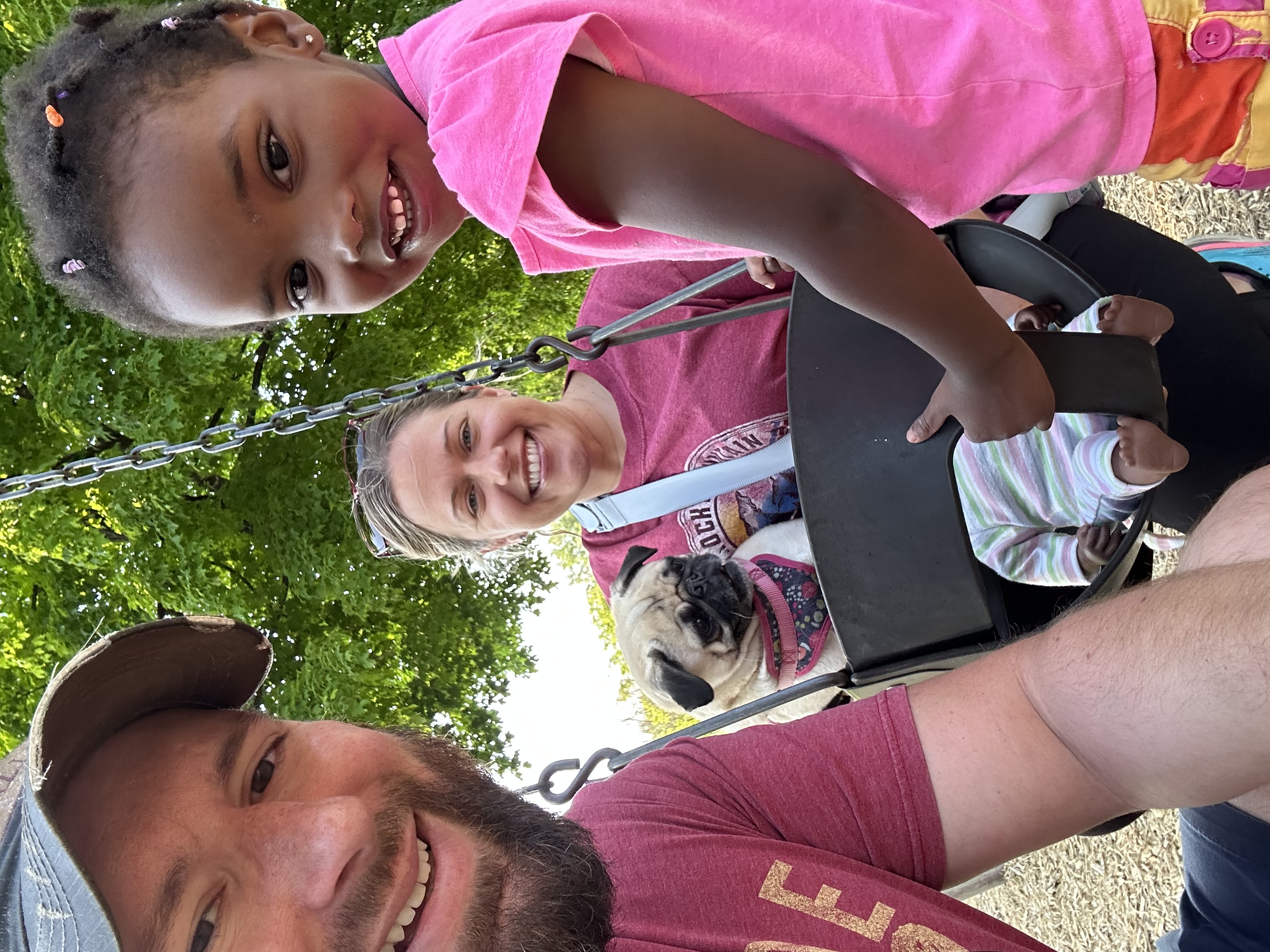 This year for Memorial Day, we made the trek "up north" to visit Brandon's family in lake country. We love lake life- just the peace, serenity, and of course the recreational activities the lake offers. Olivia had a blast playing with all of her cousins
View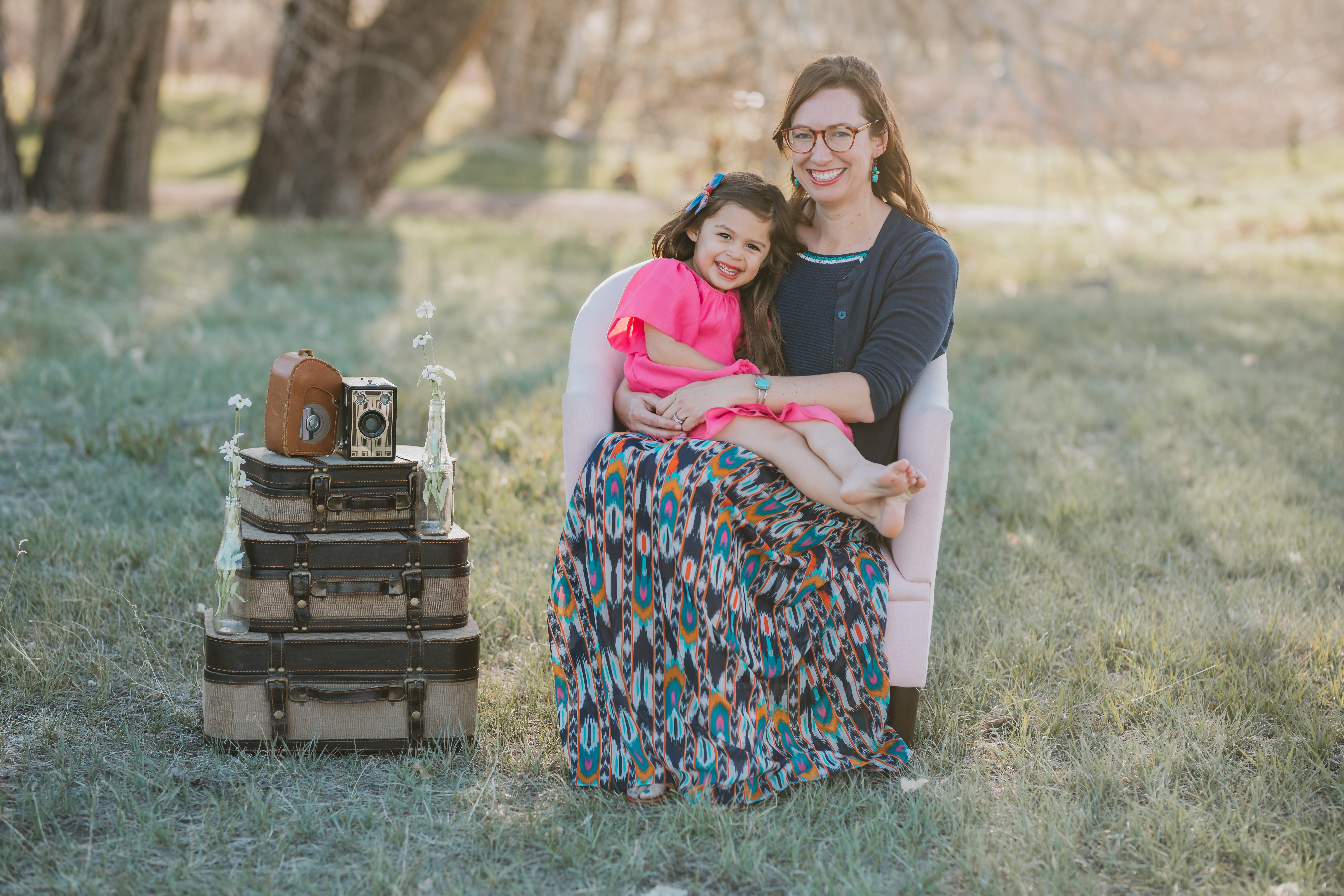 Mother's Day is a wonderful time of joy and reflection in our house. It is a day we celebrate and cry at the awesome responsibility God and Mama G gave us when they knit our family together. After all, I am a mother because another mother chose me. The
View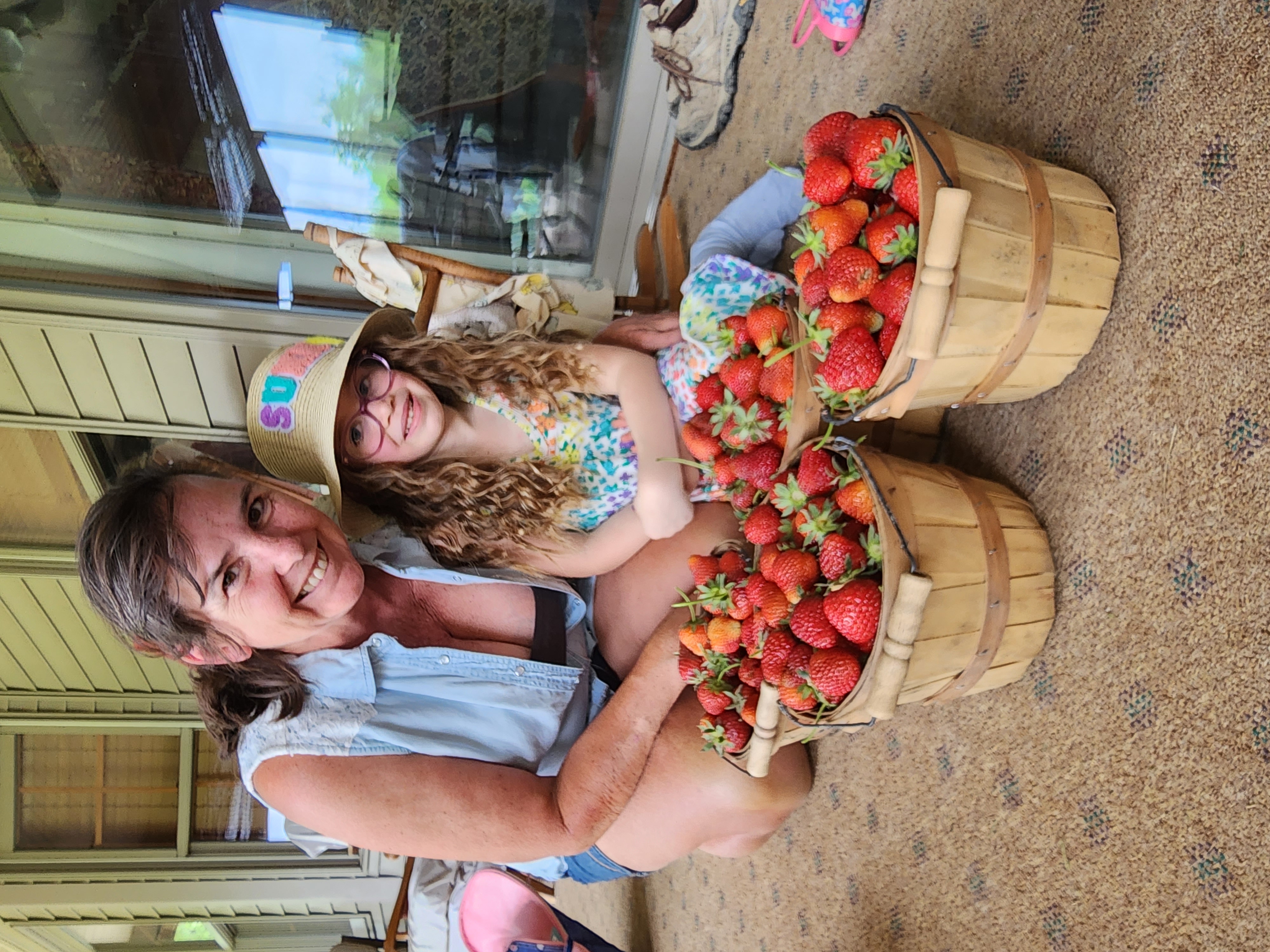 (Pictured: Kaitlyn's mom with Cecily) We celebrated the Memorial Day holiday by visiting my parents who live on a small hobby farm about an hour away from us. It was great to be able to spend time with them and have a relaxing visit. Well
View