Welcome To
Parentfinder!
Where Adoption Stories Are Told, Found, and Made
Parentfinder.com is the most comprehensive, hands-on adoption profile service. We give parents looking to adopt a baby the professional guidance and profile creation services they need while offering adoption organizations a trusted partner.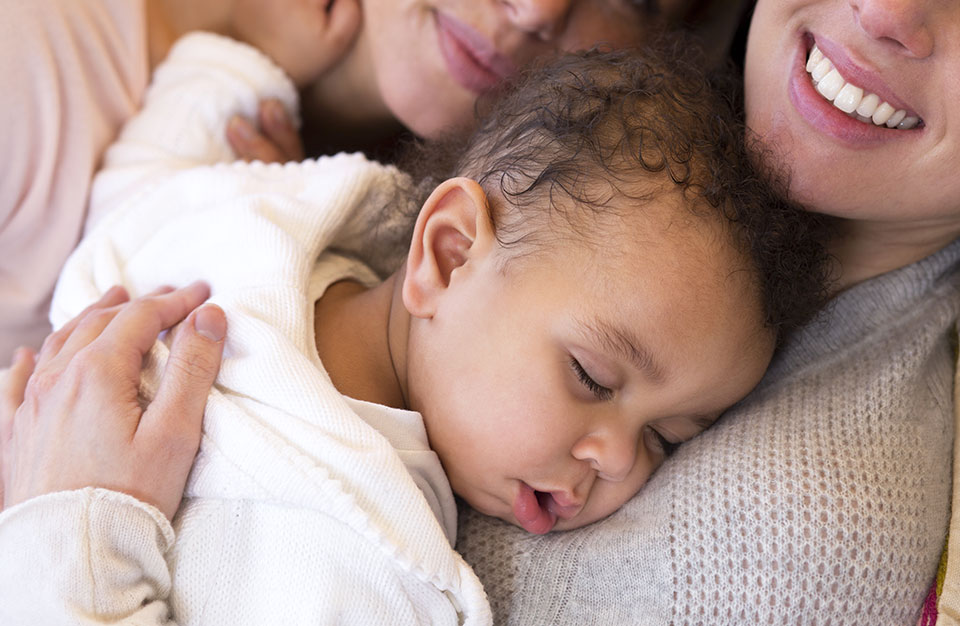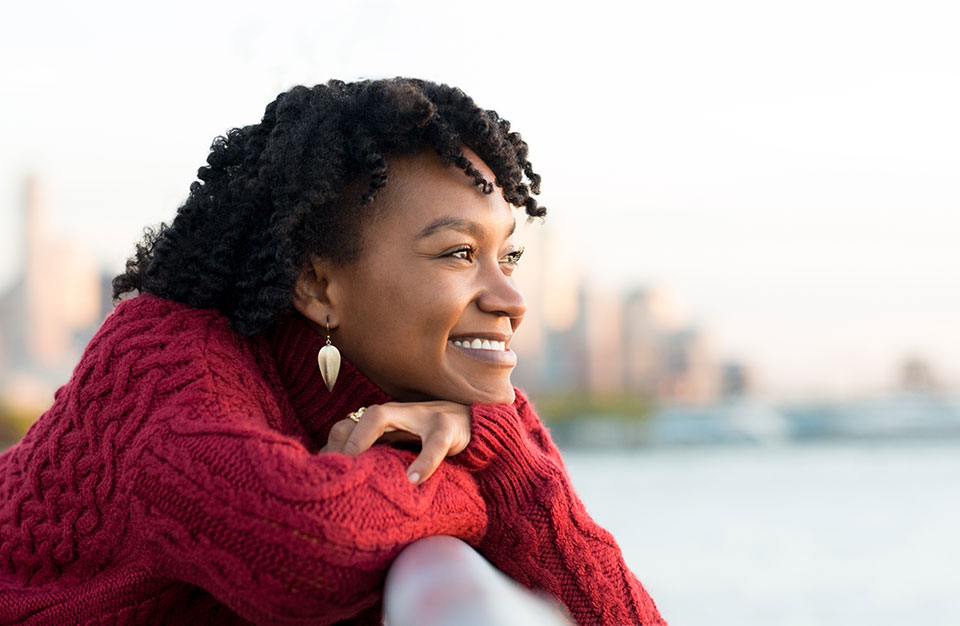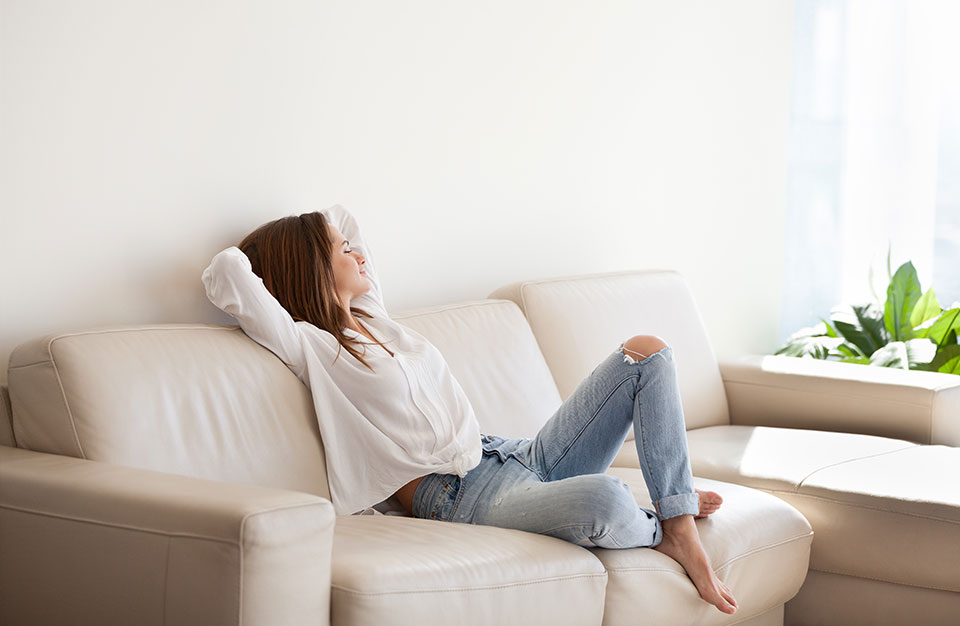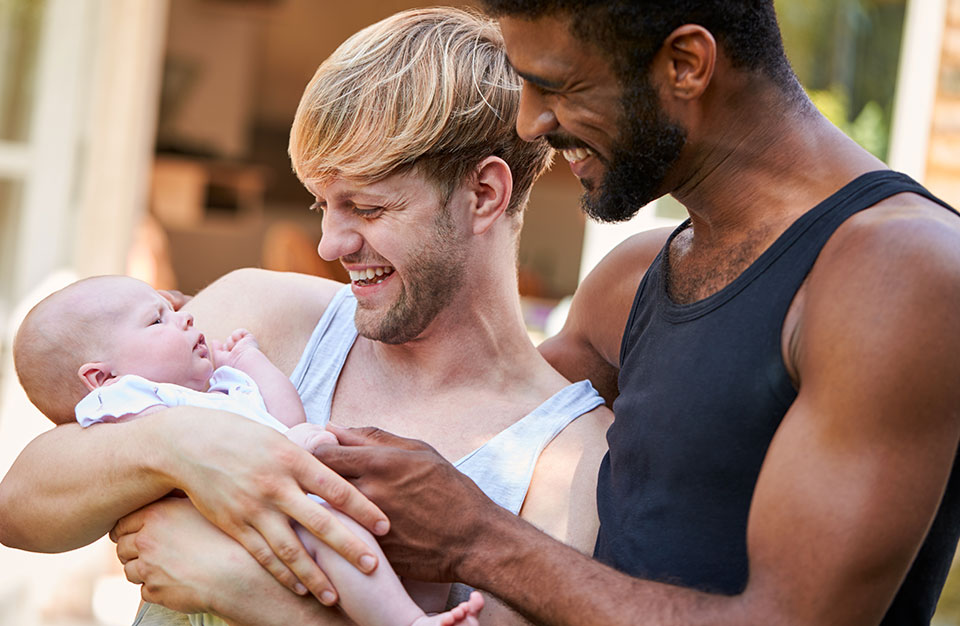 Parentfinder Services
Whether you're a hopeful adoptive parent, an adoption professional, or an expectant mother - Parentfinder is here to help.
Since 2010, we've created thousands of family profiles for adoption to complete their adoption journey..
Our Numbers Speak
for Themselves
Nearly every adoptive parent that works with Parentfinder walks away satisfied with their experience. Join thousands of others in building a personality-driven adoption profile; rich in photos, letters, and videos.
Parentfinder Families
An adoption profile is the only voice that hopeful adoptive parents have to speak with an expectant mother. So why not make it the best voice possible? Our adoption profiles are rich in content, unique in design and optimized for mobile viewing.
What Our Clients Say!
The communication was great!
Parent
Communication & response time was excellent!
Parent
Easiest part was sending all of our information to you all and making our decisions.
Parent
The quality produced in the short amount of time was amazing. As accountants, we had no chance of making a pretty book in a short time frame. The book is beautiful. From the design, picture formatting, wording, it's more than we could have ever done on our own--- and start to finish was only a matter of weeks!
Parent
Overall it went well. There was a Slight Miscommunication. Hopefully in the future the editor will understand the following We bold and underlined the section to identify which area needed changing. Next revision we removed the bold. Person didn't catch or see the change although there was a post it over it. Person didn't make the change. It took an additional revision of us stating that we removed the bold. This took an extra round of review. That time delay lead to completion of profile on the following week. Overall we understand this can happen. Part of the process. Please have the reviewer ask for clarification and to look closely for changes This can avoid delays Overall she was responsive and timely in her response. Thank you
Parent
The website is very user friendly, and we thought the feedback process for finalizing our book was seamless very easy to go back and forth with the team.
Parent
1. having clear, written instructions and videos that explained each part of the process in detail 2. the availability of the Parentfinder staffthey were always quick to answer communications and offer advice and suggestions
Parent
The whole process went very smoothly and each person we spoke with was so helpful and kind. We were struggling with the flow of our story and they jumped right in and helped! It was a positive experience.
Parent
Updates from hopeful Adoptive Families
Hopeful adoptive families come to Parentfinder every day to update their profile, check their messages and to blog about their adoption journey. Check out some of their most recent updates!
Congratulations!
There is no greater gift in life than the gift of love. Meet some of Parentfinder's newest forever families.