EXPECTANT
PARENTS
Pregnant and Considering Adoption? We're Here To Help.
Our staff would be happy to support you in making the best decision for you and your baby. We can help you explore and understand the many different aspects of adoption and connect you with a vetted, ethical adoption attorney/agency in your area. By speaking with us, you are under no obligation to choose adoption and our consultation is at no cost to you.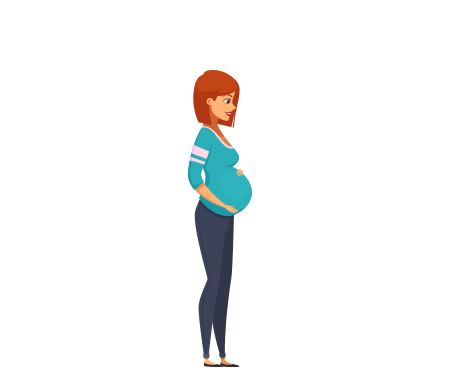 Choosing The Right Adoptive Family
Here at Parentfinder, we have made it easy for you to access the profiles of hundreds of adoptive parents and agency/attorneys. For your protection, and the protection of the adoptive parents, all communication is run through their agency/attorney unless their profile states, "independent."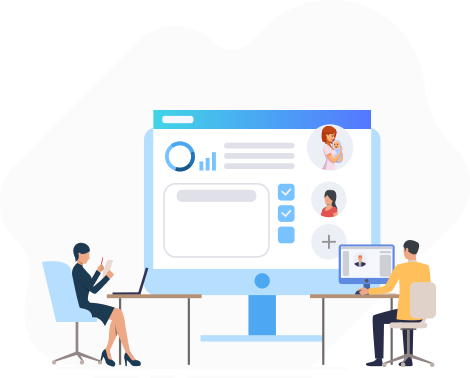 Is Parentfinder.com an agency or affiliated with an agency?
No, Parentfinder.com is a safe, secure, and neutral website. Some families are registered with an agency or attorney. Some families are working independently. That information is posted on each profile under agency info.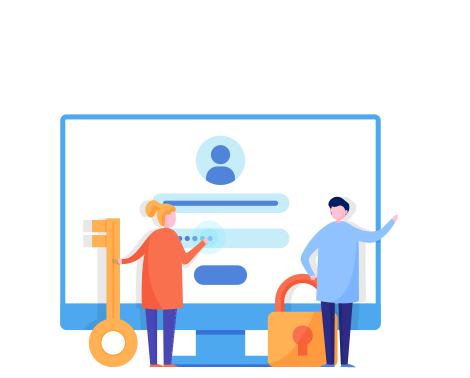 DO I have to buy a Membership?
Parentfinder.com is completely free for expectant parents. There is no fee, and you will never be asked for any form of payment by the website. If you are interested in joining, simply click on the join button and follow the instructions to complete your membership.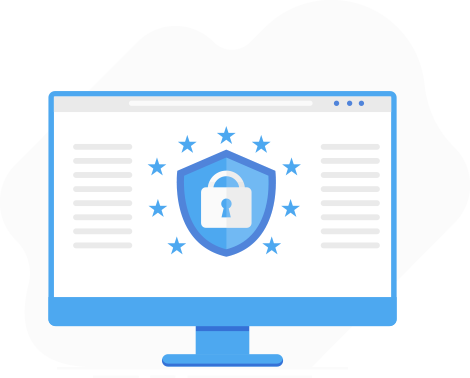 Will my personal information remain private and confidential?
If searching as a guest, your information will always be protected and confidential. For example, you can contact a family via the "click to call" service as a guest, and remain anonymous. However, if you register as a member and contact a family directly, they will be able to view whatever information you post to your profile page.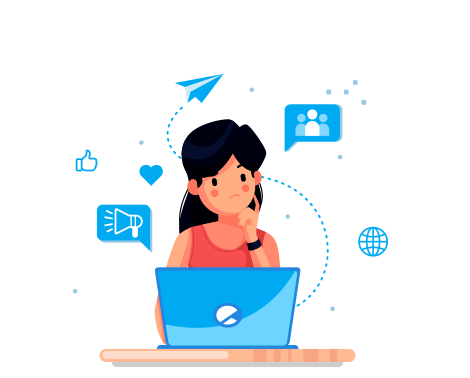 With your free account, you will have access to:
Forums
Adoption Resources
Searching and LIKE families
Searching and LIKE agencies
Adoptive Parent Blogs
If you'd like to read more about adoption, or would like to hear more about other birth mothers experiences, check out some of our blog posts below.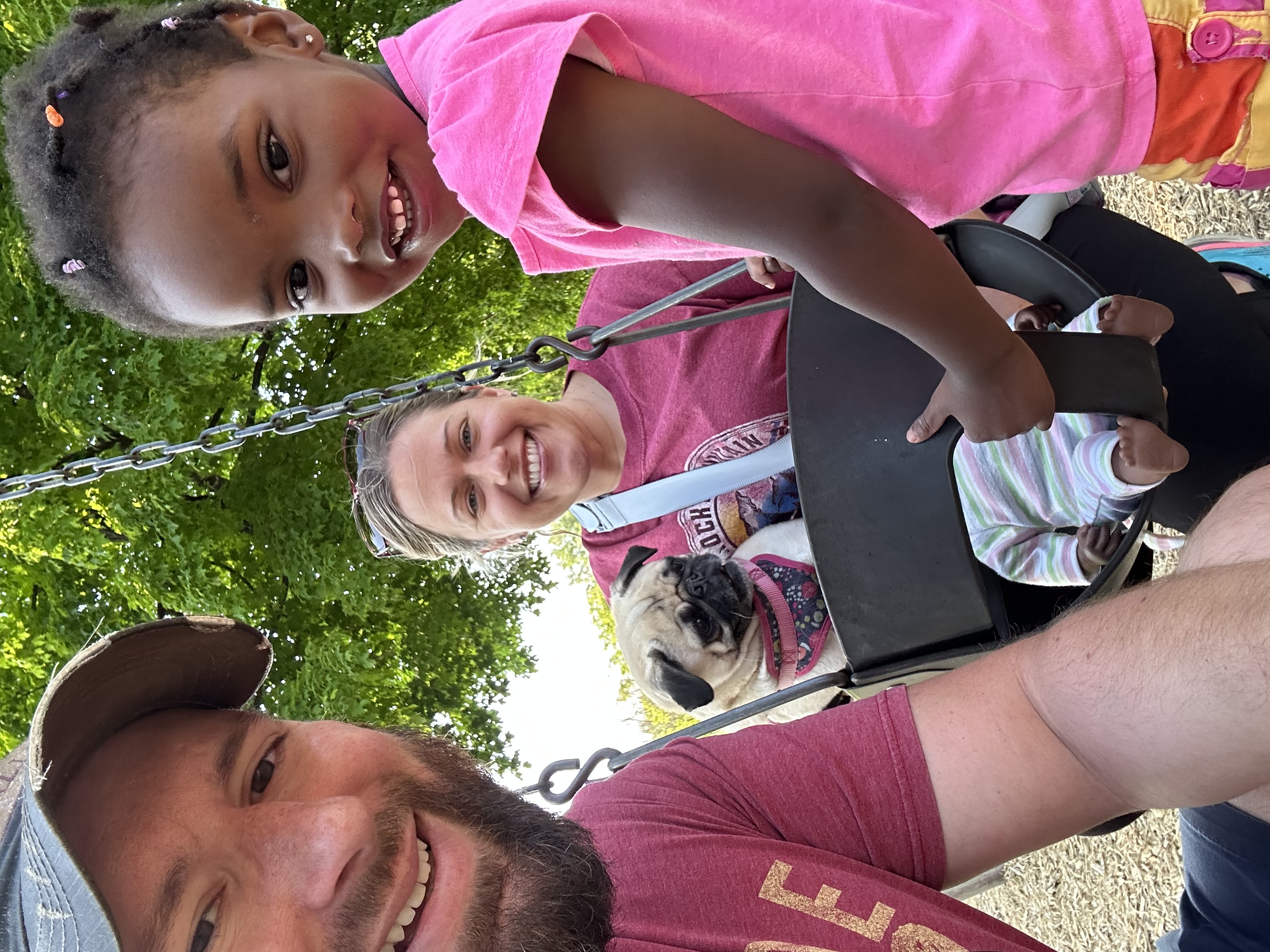 This year for Memorial Day, we made the trek "up north" to visit Brandon's family in lake country. We love lake life- just the peace, serenity, and of course the recreational activities the lake offers. Olivia had a blast playing with all of her cousins
View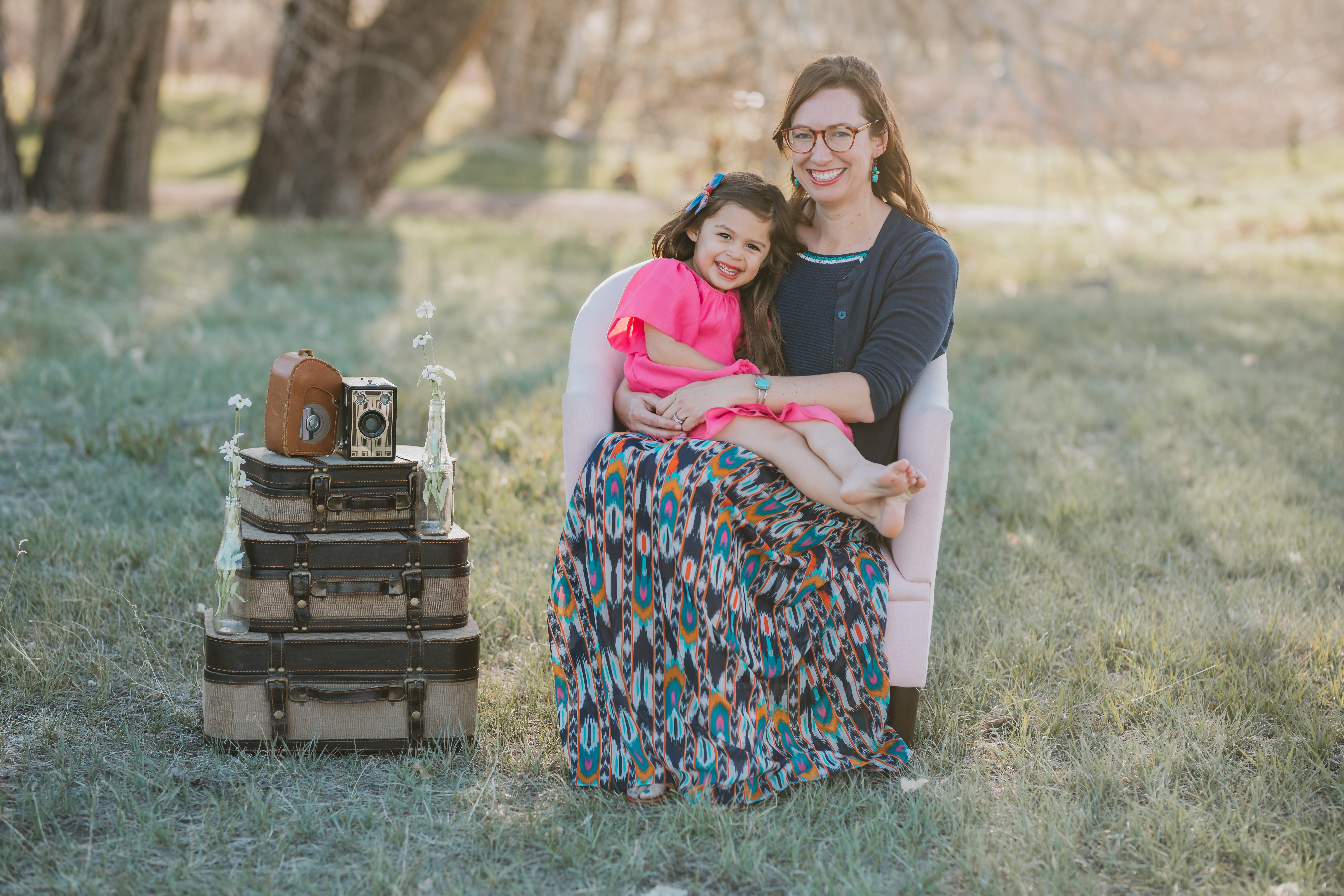 Mother's Day is a wonderful time of joy and reflection in our house. It is a day we celebrate and cry at the awesome responsibility God and Mama G gave us when they knit our family together. After all, I am a mother because another mother chose me. The
View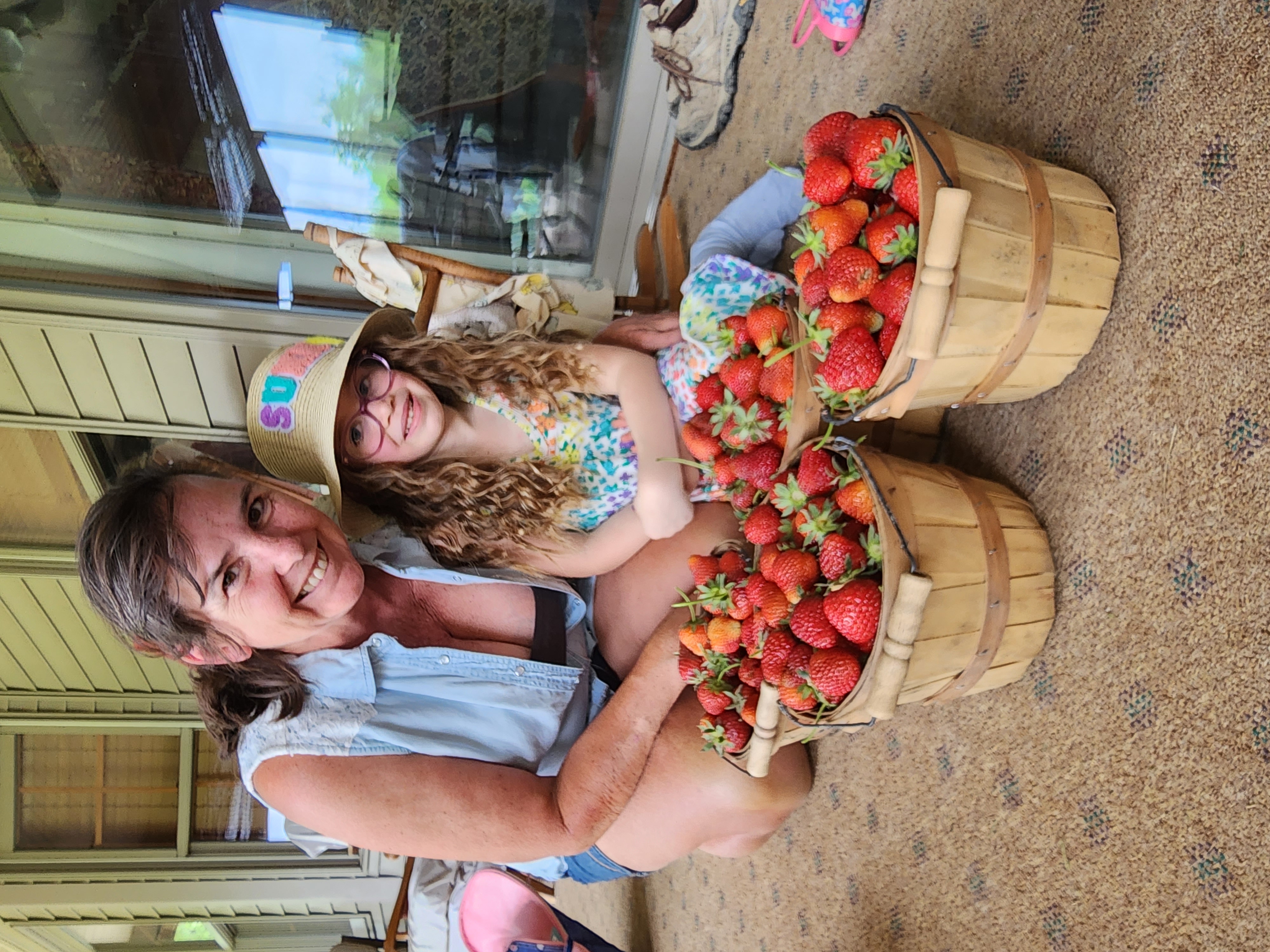 (Pictured: Kaitlyn's mom with Cecily) We celebrated the Memorial Day holiday by visiting my parents who live on a small hobby farm about an hour away from us. It was great to be able to spend time with them and have a relaxing visit. Well
View