ADOPTION
PROFESSIONALS
Parentfinder is a trusted partner to dozens of adoption organizations around the country.
Whether you're looking for adoption profile creation services, adoptive parent management software, or simply looking to boost your organization's SEO - Parentfinder is here to help. Our suite of services aid organizations in becoming more efficient and allow them to spend more time doing what they're good at - building families through adoption.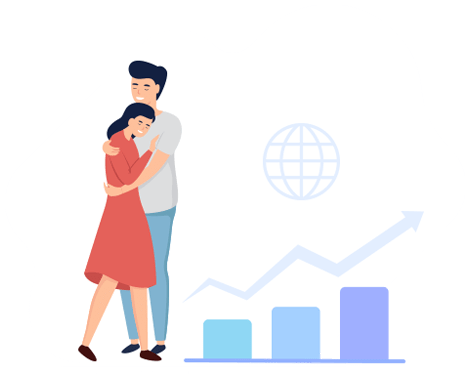 FAMILY MARKETING
An adoption profile can be so much more than a book or PDF on your website. Our adoption professionals will help all of your hopeful adoptive families create rich, dynamic profiles that are both physical and digital, with the option to include video at no extra cost. These profiles will then be displayed on five different adoption-related websites, as well as your own, and are featured in 12 different social media sites giving you a boost in SEO.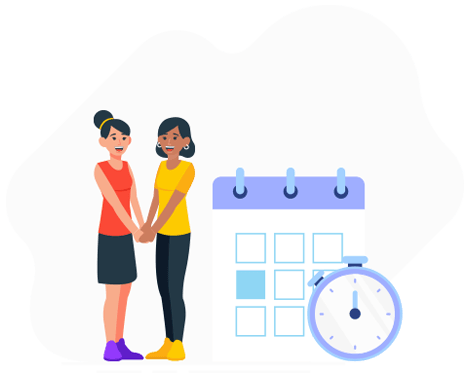 WAITING FAMILY MANAGEMENT
Parentfinder's Agency Dashboard allows you to manage all of your hopeful adoptive families with the click of a mouse. You can match adoptive couples with expectant parents using specific search criteria, determine adoptive family status, oversee all communications, and track several key analytics in real-time, such as: profile views, satisfaction rating, and profile progress.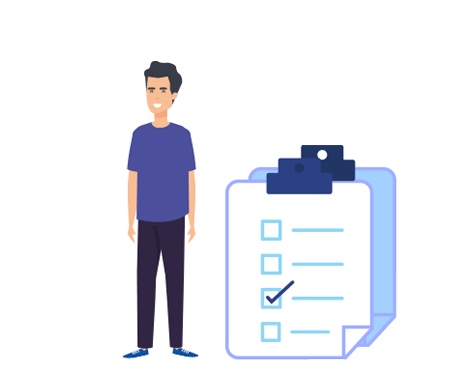 AVAILABLE QUALIFIED FAMILIES
Some parents come to us requesting help in selecting qualified adoption agencies and attorneys. These parents are home study approved and have already been through our adoption profile design services. They trust us to connect them with an agency like you.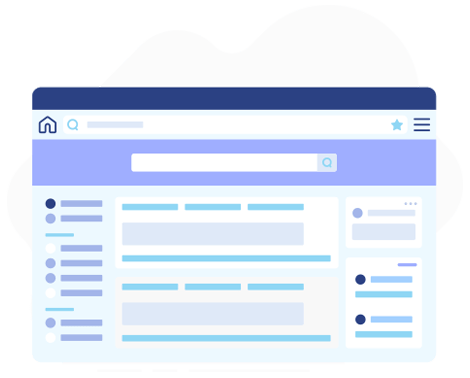 WEBSITE DEVELOPMENT & MANAGEMENT
Technology is at the core of who we are as a company. It's what we were founded upon and what sets us apart from others. Our team of developers and programmers are Google Certified. We've built and managed 60+ websites for adoption organizations and non-profits around the country. We know exactly what it takes to create a secure birthmother-centric website that will increase expectant parent contacts for your organization.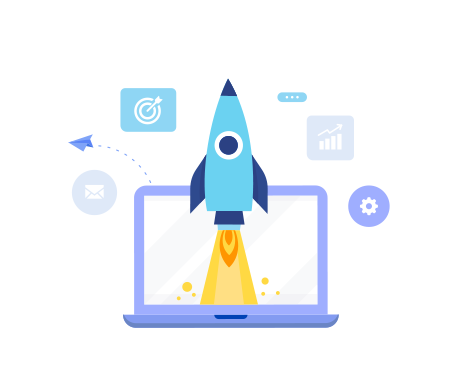 SEO
Search Engine Optimization is much more than the occasional post on Social Media. When done right, SEO reduces your pay-per-click cost (PPC) and increases your visibility to women who are pregnant and considering adoption, as well as parents who are hoping to adopt. Don't let your busy schedule get between you and this useful digital marketing tool. For a small monthly cost, our team can take that task off your plate and add value to your overall digital marketing strategy.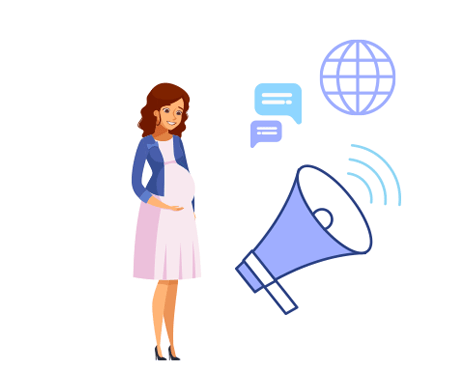 BIRTH MOTHER MARKETING
Most adoption organizations struggle with digital marketing. However, most digital marketing firms struggle to understand adoption. That's where our Pinpoint Marketing team comes in. Our PPC Marketing campaigns target specific searches and geographic areas to generate quality contacts for our clients. We work with you hand-in-hand, helping you understand the results, so that you can truly evaluate your return on investment.
FAMILY FEEDBACK
Don't take it just from us. 98% of families who have created profiles through Parentfinder have walked away satisfied with their experience. Allow us to show you why.
The communication was great!
The quality produced in the short amount of time was amazing. As accountants, we had no chance of making a pretty book in a short time frame. The book is beautiful. From the design, picture formatting, wording, it's more than we could have ever done on our own--- and start to finish was only a matter of weeks!
Adoptive Parent Blogs
Learn more about Parentfinder's approved adoptive families and explore their stories through their blog posts below.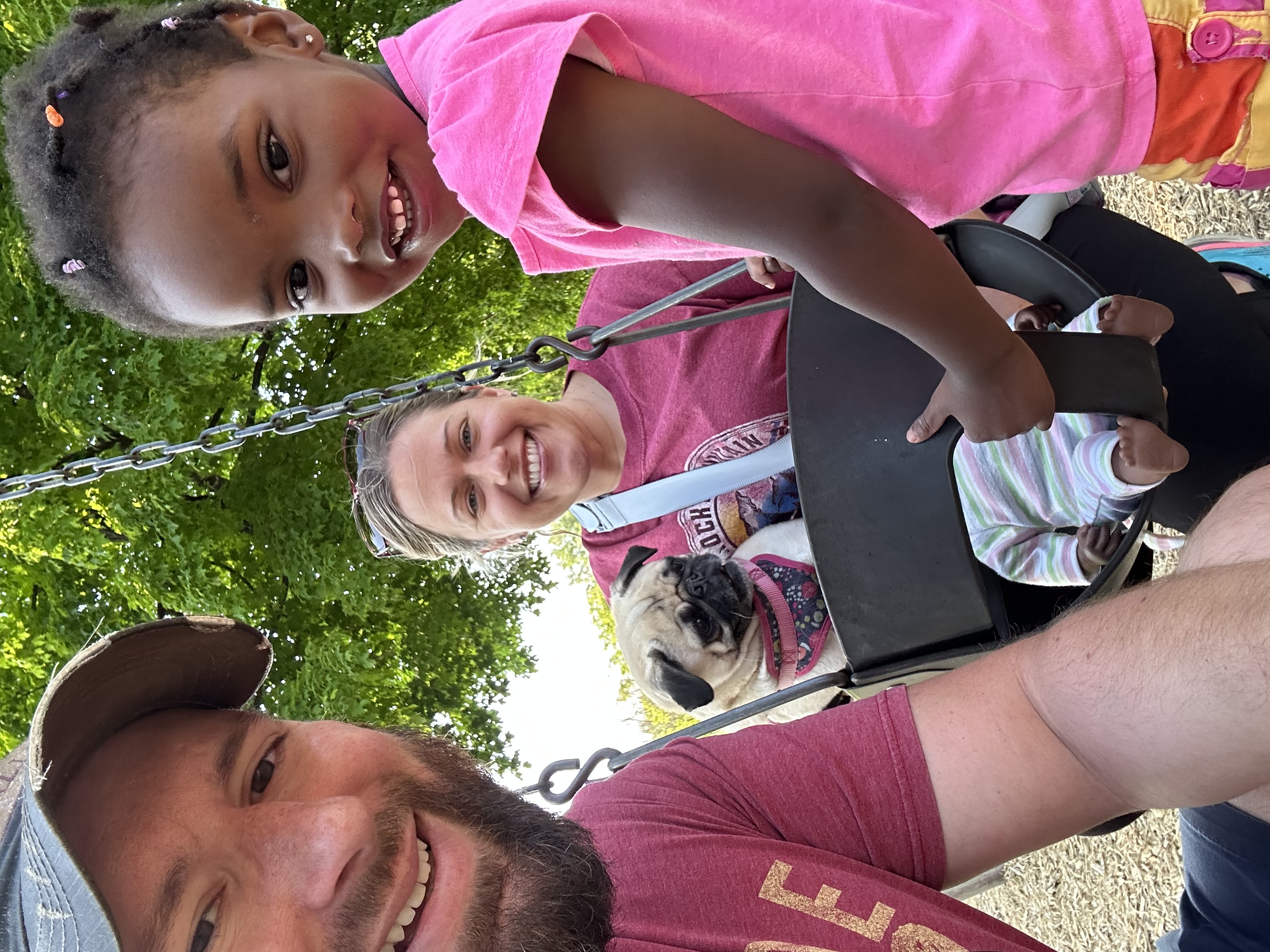 This year for Memorial Day, we made the trek "up north" to visit Brandon's family in lake country. We love lake life- just the peace, serenity, and of course the recreational activities the lake offers. Olivia had a blast playing with all of her cousins
View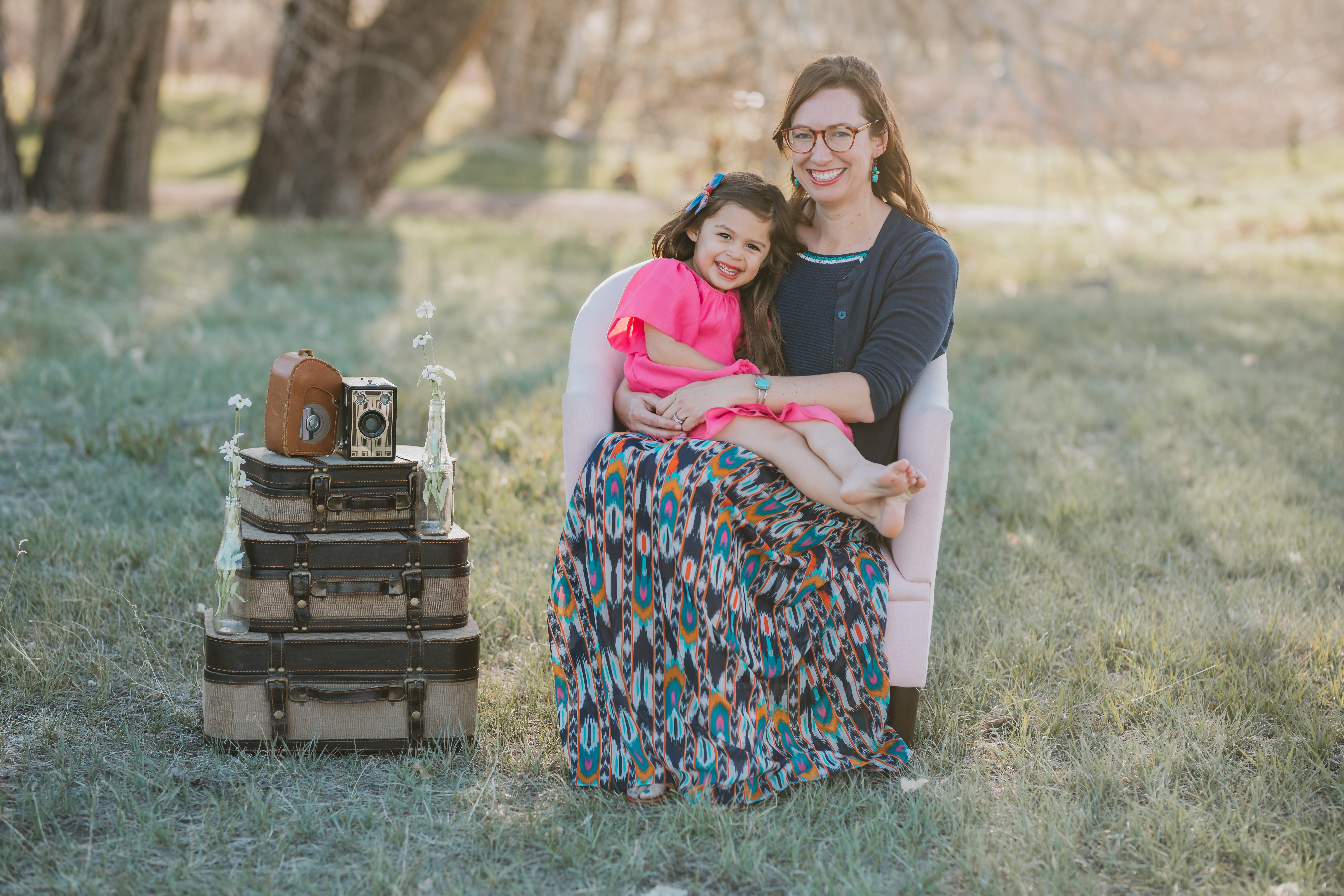 Mother's Day is a wonderful time of joy and reflection in our house. It is a day we celebrate and cry at the awesome responsibility God and Mama G gave us when they knit our family together. After all, I am a mother because another mother chose me. The
View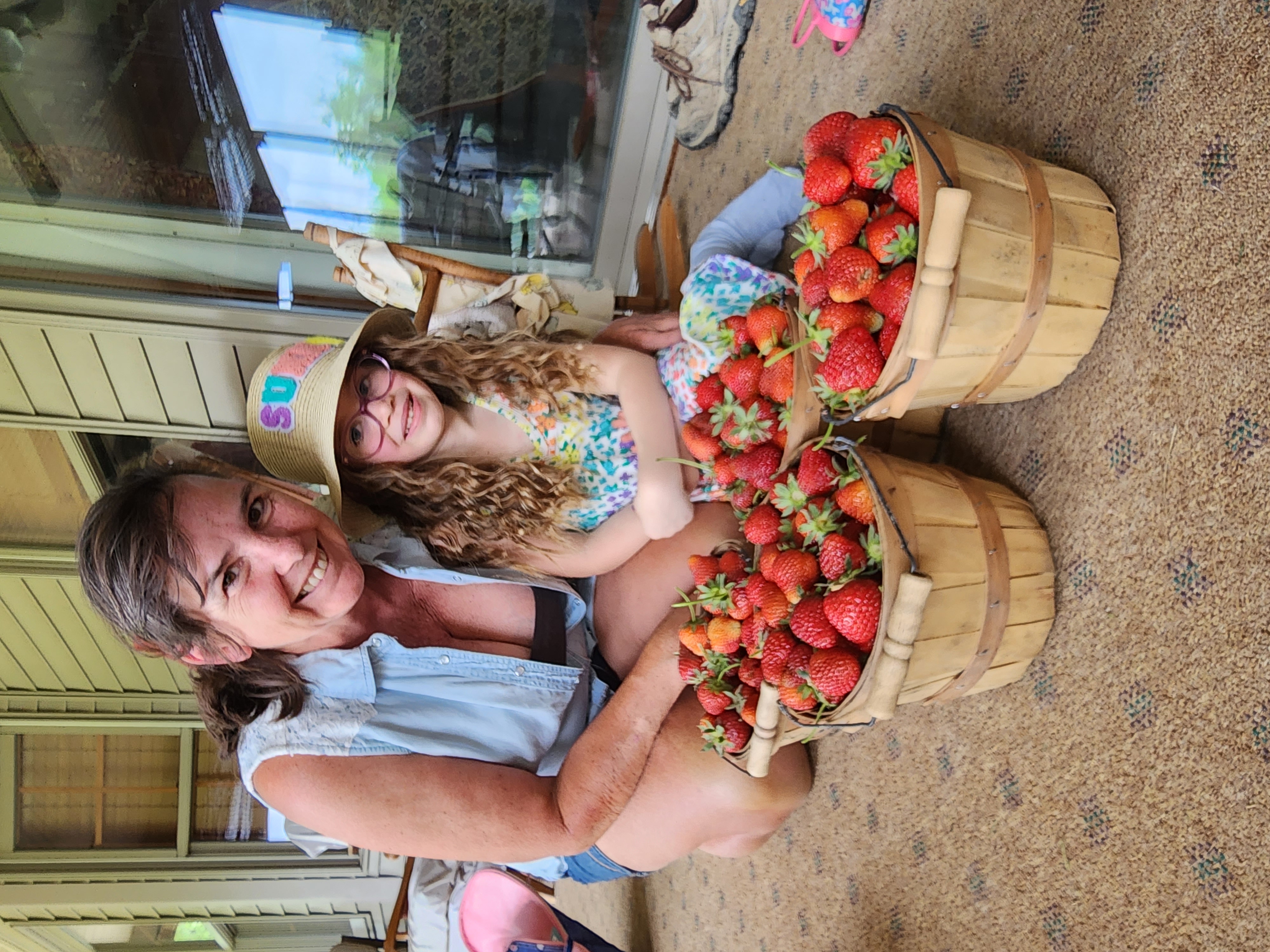 (Pictured: Kaitlyn's mom with Cecily) We celebrated the Memorial Day holiday by visiting my parents who live on a small hobby farm about an hour away from us. It was great to be able to spend time with them and have a relaxing visit. Well
View