Available Qualified
Families
Parentfinder's Preferred Membership Program was created for parents pursuing domestic infant adoption, who have yet decided on an adoption agency or law firm. Our team of experienced adoption professionals has coached these parents through the process and helped create their dynamic Parentfinder profiles. They are all home-study approved and ready to be paired with an adoption organization for their final step in this journey.

Home-Study Approved
All of our preferred members have been home-study approved in their state of residence and are just waiting for the right adoption organization to help match them with an expectant parent.

Profile Ready
Our team of experienced adoption professionals has guided all of our preferred members through the adoption profile creation process using Parentfinder's Family Marketing Program. These profiles are dynamic, including printed and digital books, an adoption website as well as video profiles and blog posts.

Educated on Adoption
Every preferred member has been thoroughly coached and educated on the adoption process. They understand the ins and outs and are ready to begin work with your law firm or agency.

Waiting for the Right Agency
There are many adoption consultants out there who are willing to just take adoptive parents' money and run with it. Parentfinder works with only the most ethical and most highly regarded adoption organizations in the United States. Our preferred families trust our integrity and look to us to help find the best organization to complete their adoption story.
Adoptive Parent Blogs
Learn more about Parentfinder's approved adoptive families and explore their stories through their blog posts below.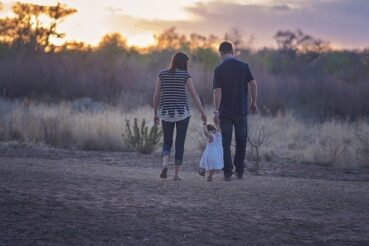 Sometimes it's really the little things that bring us so much joy! A few months ago, Cheerios was having a promotion where you could get a free cereal storage bowl after purchasing 3 boxes of Cheerios. We were ALREADY purchasing 3 boxes (Lily absolutely
View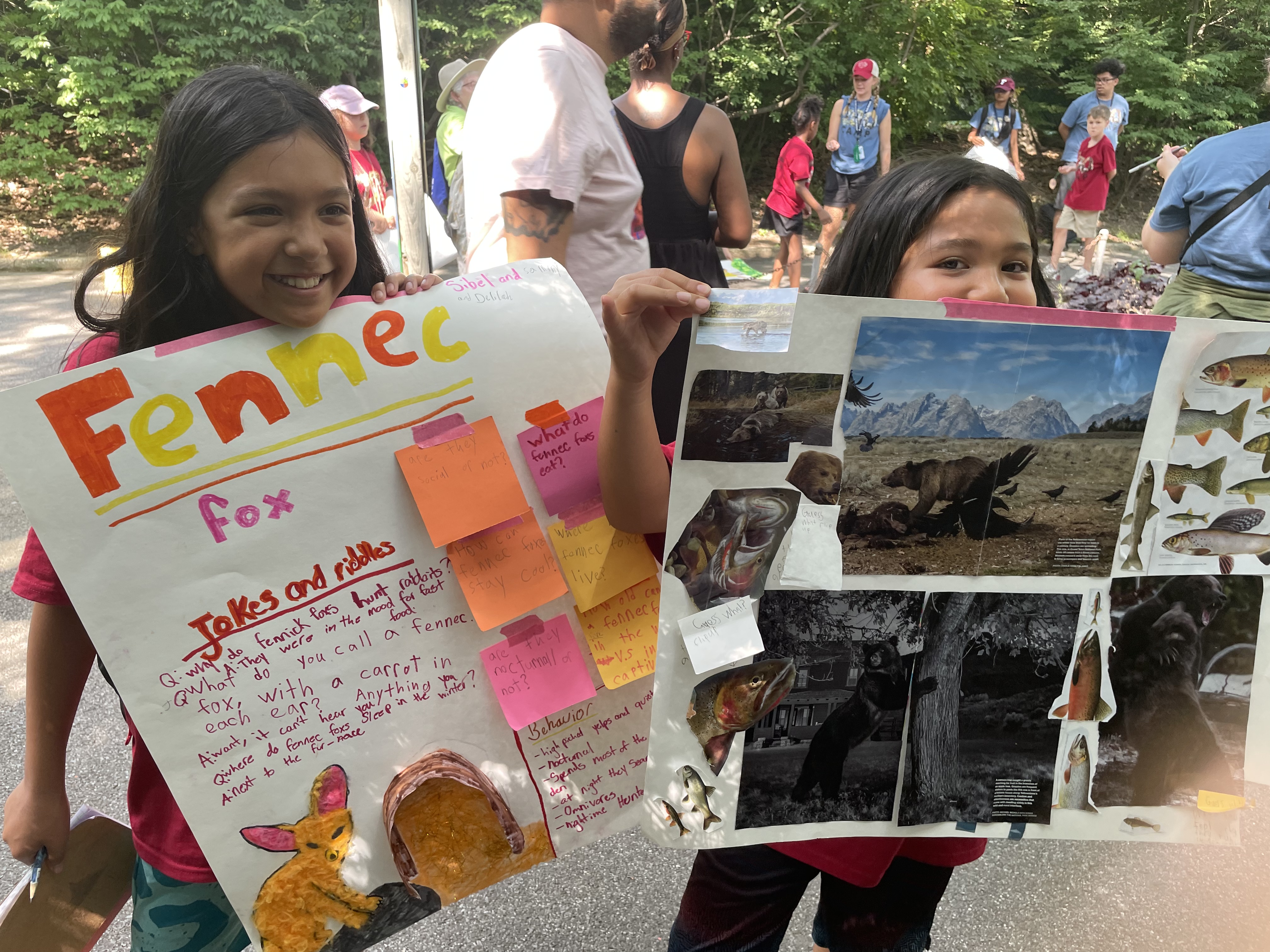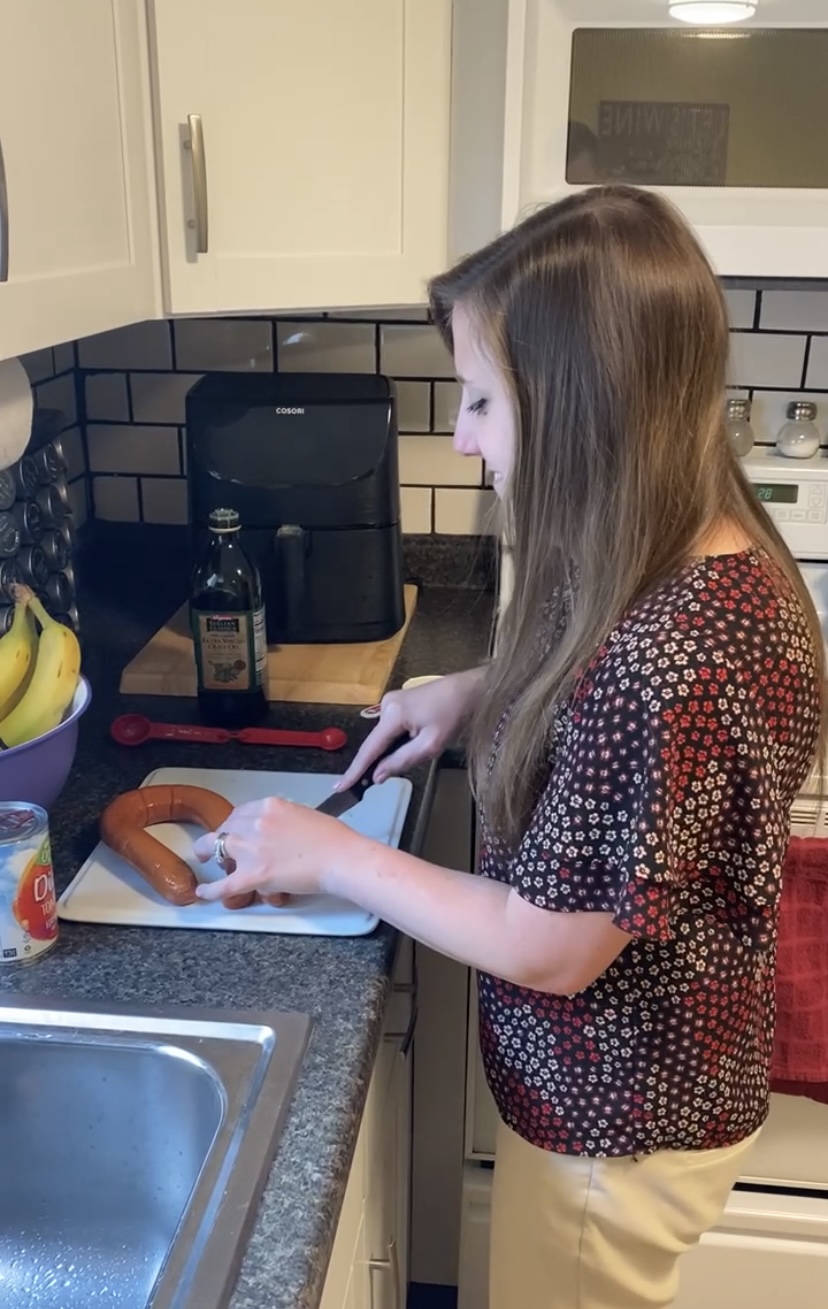 Follow our Instagram page below! https://www.instagram.com/reel/CffMnI7lQyg/?igshid=YmMyMTA2M2Y=
View