PREFERRED
MEMBER
Your Adoption Journey Begins Today
You've been planning for this. You've been saving for this. Kick start your adoption with Parentfinder's Preferred Membership. Our services help you match/place faster than the traditional adoption agency.
Our technology and our marketing services have fundamentally changed the world of adoption.
- Mark Livings, CEO, CAIRS Solutions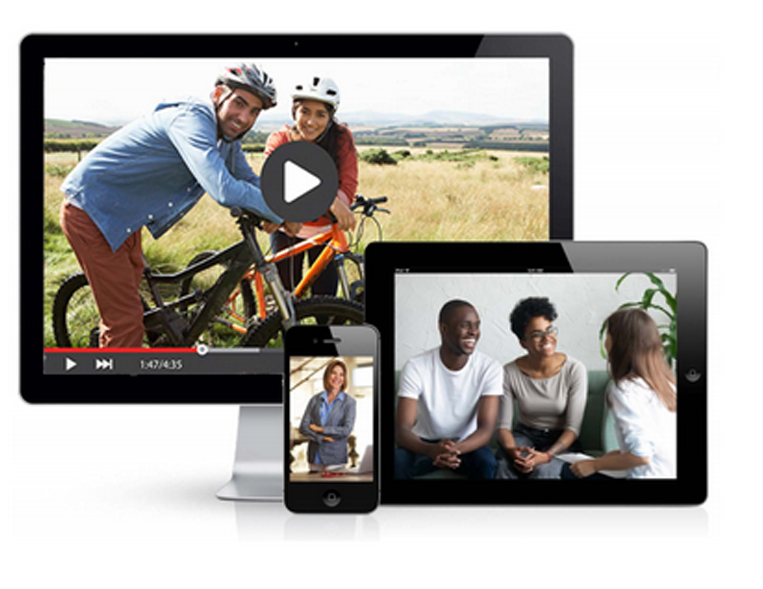 Preferred Membership,
Simplified
Over 97% of adoptive parents who have used Parentfinder
walked away satisfied with our service.
Providing adoption consultancy and profile creation services in
What Our Clients Say!
The communication was great!
Parent
Communication & response time was excellent!
Parent
Easiest part was sending all of our information to you all and making our decisions.
Parent
The quality produced in the short amount of time was amazing. As accountants, we had no chance of making a pretty book in a short time frame. The book is beautiful. From the design, picture formatting, wording, it's more than we could have ever done on our own--- and start to finish was only a matter of weeks!
Parent
Overall it went well. There was a Slight Miscommunication. Hopefully in the future the editor will understand the following We bold and underlined the section to identify which area needed changing. Next revision we removed the bold. Person didn't catch or see the change although there was a post it over it. Person didn't make the change. It took an additional revision of us stating that we removed the bold. This took an extra round of review. That time delay lead to completion of profile on the following week. Overall we understand this can happen. Part of the process. Please have the reviewer ask for clarification and to look closely for changes This can avoid delays Overall she was responsive and timely in her response. Thank you
Parent
The website is very user friendly, and we thought the feedback process for finalizing our book was seamless very easy to go back and forth with the team.
Parent
1. having clear, written instructions and videos that explained each part of the process in detail 2. the availability of the Parentfinder staffthey were always quick to answer communications and offer advice and suggestions
Parent
The whole process went very smoothly and each person we spoke with was so helpful and kind. We were struggling with the flow of our story and they jumped right in and helped! It was a positive experience.
Parent
Download Parentfinder's
Preferred Membership Brochure.
What Sets Parentfinder Apart?
65% of our parents match in 6 months or less.
95% match within 9 months. Let us show you how.