Website
Development & Management
When it comes to building websites for adoption agencies and law firms, adoption is in our DNA. We understand the differences between parents hoping to adopt and birth moms. Each website we build is created with one strategy in mind - raising your visibility to women who are facing an unplanned pregnancy. The messages, images, and points of contact are all built with sound marketing methods. With over 60 adoption related accounts, chances are, you know someone who is happy with our service.

Built SEO
SEO is so important to raising your visibility. Your website is built so SEO can be consistently updated as you evolve your digital marketing strategy.

Conversion
All successful marketing strategies start with a great landing page. We'll build yours with conversion in mind.

Hosting
We host because we care. Adoption organizations are built to take payments and donations through your website. Safety is an important part of our work. So is website functionality. That's why we continually update your plugins, helping you maintain a high level of service to your parents.

References
We've had the great fortune of working with some of the most highly respected names in the adoption world. Ask and we are happy to provide you with their name, number and email address.
Adoptive Parent Blogs
Learn more about Parentfinder's approved adoptive families and explore their stories through their blog posts below.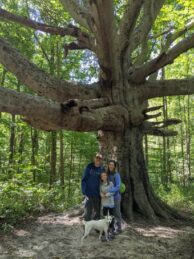 We had a wonderful camping trip with friends from our "quarenteam" this past weekend. The weather and company were perfect! It's amazing to get away from life and enjoy time together as a family (dogs included).
View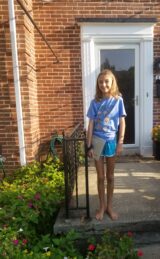 Our daughter began virtual school on September 8th. Every year we take a photo of her with her bookbag normally but switched it out for her device this year. We made the day special for her by surprising her with a "Hamilton" t-shirt (her favorite
View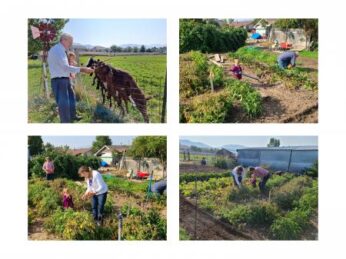 We had a great trip to visit Grandma and Grandpa this weekend. We were able to work in the garden and help pick tomatoes, carrots, and potatoes. Olivia also enjoyed visiting and helping to feed the goats with grandpa.
View