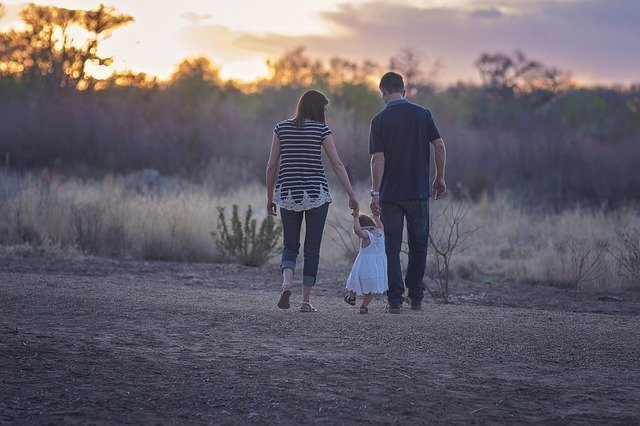 Private Adoption: How to Pick an Adoption Agency
If you are interested in private adoption, the adoption agency that you pick should be tech-friendly. Modern adoption agencies should use an adoption management software, Google Ads, and SEO campaigns. All of these things will impact the time you wait to match and place with an expectant birth mom.
The way an adoption agency uses social media plays a role in their SEO campaign. When done correctly, articles, blogs and adoption profiles that are shared should form a bridge. Posts on Facebook, Twitter, and Instagram should link the reader back to the agency's website.
Google sees these links and judges them for credibility. Positive credibility improves an agency's visibility during searches by women who are pregnant and considering private adoption. We know that sounds very "techy," so we'll put it into plain words: links put more eyes on your profile. That helps you match and place faster.
If an adoption agency posts on social media without linking it back to their site, two things may be an issue. Either the adoption agency is paying an outside vendor who isn't doing their job, or they are doing it with someone who doesn't understand the process. It may be one of their own employees or a friend who "understands marketing." In this case, parents interested in private adoption who are paying a marketing fee as a part of their overall agency fees, are not getting their money's worth.
If you have questions, please call, email us, or schedule a free consultation. We can get you up to speed and match you with an ethical, reputable adoption organization. We are happy to point you in the right direction!
317-652-7696
info@parentfinder.com
Connect with us: 
Parentfinder LinkedIn | Follow Parentfinder on Instagram and Facebook