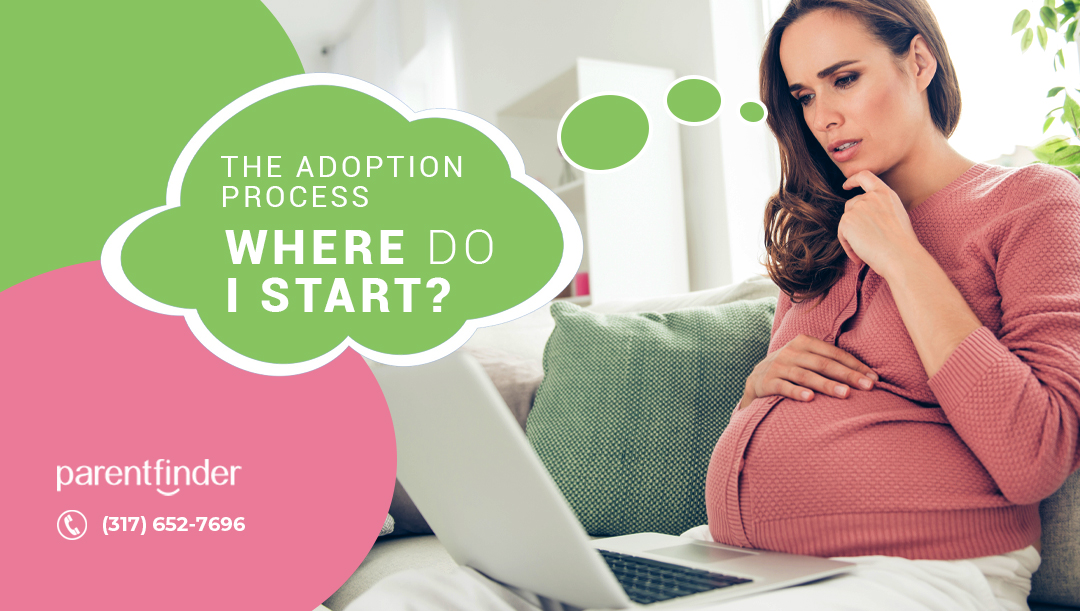 The Adoption Process: Where Do I Start?
How to Start the Adoption Process
For many, choosing to adopt triggers questions like: "Where do we start?" Understanding the adoption process will reveal your answer.
Step 1.  Your adoption home study
A home study is required by every state in the US. It's conducted by a licensed adoption professional in your home state. The adoption home study is an in-depth investigation of your life, your family, and your home. It's a crucial step in the adoption process and is meant to verify whether or not you are qualified or suited to become adoptive parents. Check out our tips on making the home study process easier for you and your family!
Step 2. Create your adoptive parent profile
The creation of the adoptive parent profile is one of the most important steps in the adoption process. Your adoption profile must be more than a book design. It should be optimized for mobile viewing and should incorporate an adoption video. Your adoptive parent profile should also be able to be updated (think: big life change or even a small update. Will you have the ability to add that to your profile without paying an arm and a leg?). And, your online adoption profile should be displayed on multiple adoption related websites. Overall, your adoptive parent profile book should be created with digital marketing in mind. Don't settle for anything less.
Step 3. Market your adoptive parent profile
Today's adoption environment is extremely competitive. Posting your profile online is not enough. There is a significant strategy involved to gain visibility. Even if you pick an adoption agency that has a marketing program geared towards expectant mothers considering adoption, you should proactively market your profile. Parentfinder members are able to advertise their adoption profile. You set a budget, and we create and run your ad. You can track and manage the ad campaign all from your Parentfinder Dashboard!
Step 4. Matching
Matching happens when a birth mom (expectant mother considering adoption) picks you based on your adoption profile.
We recommend that an adoption professional be involved in the matching process. They can help everyone involved and will know the questions to ask pregnant women considering adoption based on her needs. This will help protect everyone in the situation and make sure that the process is as seamless as possible.
Step 5. Placement
This is certainly one of the most exciting steps in the adoption process. Placement means you have welcomed a child into your family! If you're working with Parentfinder, you can keep your profile as it is. It will be waiting for you if you decide to continue to grow your family.
Since steps 1, 4 and 5 of the adoption process require state licensing, choosing to adopt with an adoption organization can streamline the adoption process and reduce confusion. How do you know which adoption agency is right for you?  Call us. We're happy to help you decide.
Connect with us: 
Parentfinder LinkedIn | Follow Parentfinder on Instagram and Facebook